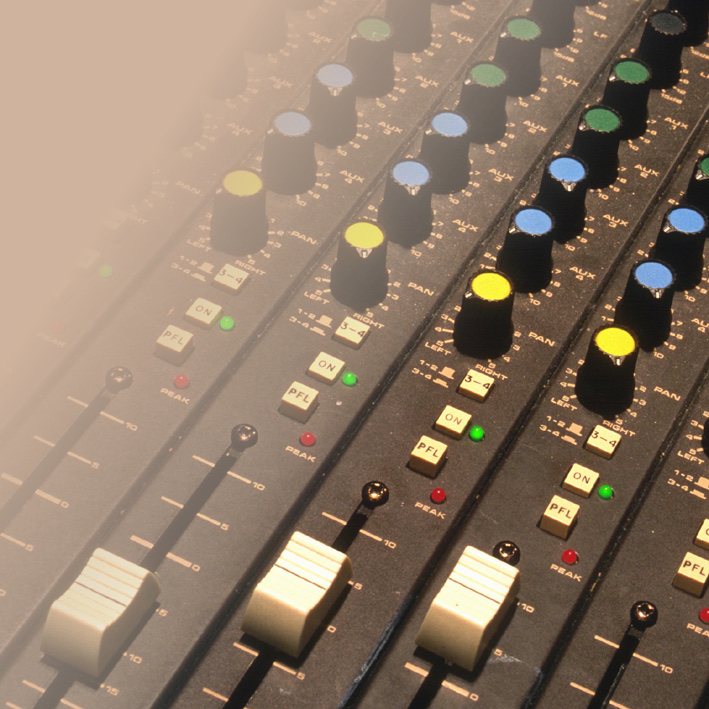 Song Publishing &
TV/Film Placement
At Cox International, our primary focus is on discovering, producing and managing new solo Recording Artists and Bands – with the intention of getting them signed to record deals. At the same time, we're keenly aware of the many opportunities that music publishing offers - in augmenting Artists' income - and in supporting their livelihood and Recording careers.

Longstanding and traditional means of selling records and CDs (and resultant income), has been negatively affected in recent years by the Internet, Napster, illegal downloads and CD & mp3 pirating. However, Recording Artists and Publishers still can generate substantial streams of revenue not only through CD, DVD and mp3 sales, but by placing their songs in radio & TV commercials, full-length feature films, TV programs, ringtones and other emerging products and markets.

At CI, it is our goal and pledge to aggressively pursue ALL reasonable avenues of generating revenue from our Music Catalog, and from the songs and catalogs of new Artists that we develop, while we unwaveringly protect those copyrights, intellectual properties - and income streams.